Ultimate Rowenta Maestria

ART DIRECTION / FILM & PHOTOGRAPHY
Ultimate hair beauty from Rowenta launches its new, powerful and modern hair beauty products : 
the Maestria hairdryer and Inimitable hair straightener. They provide multiple possibilities 
with a hairdresser's quality and target mainly a hair beauty expert audience. 
Art direction for the integrated campaign and digital content for the EU product launch.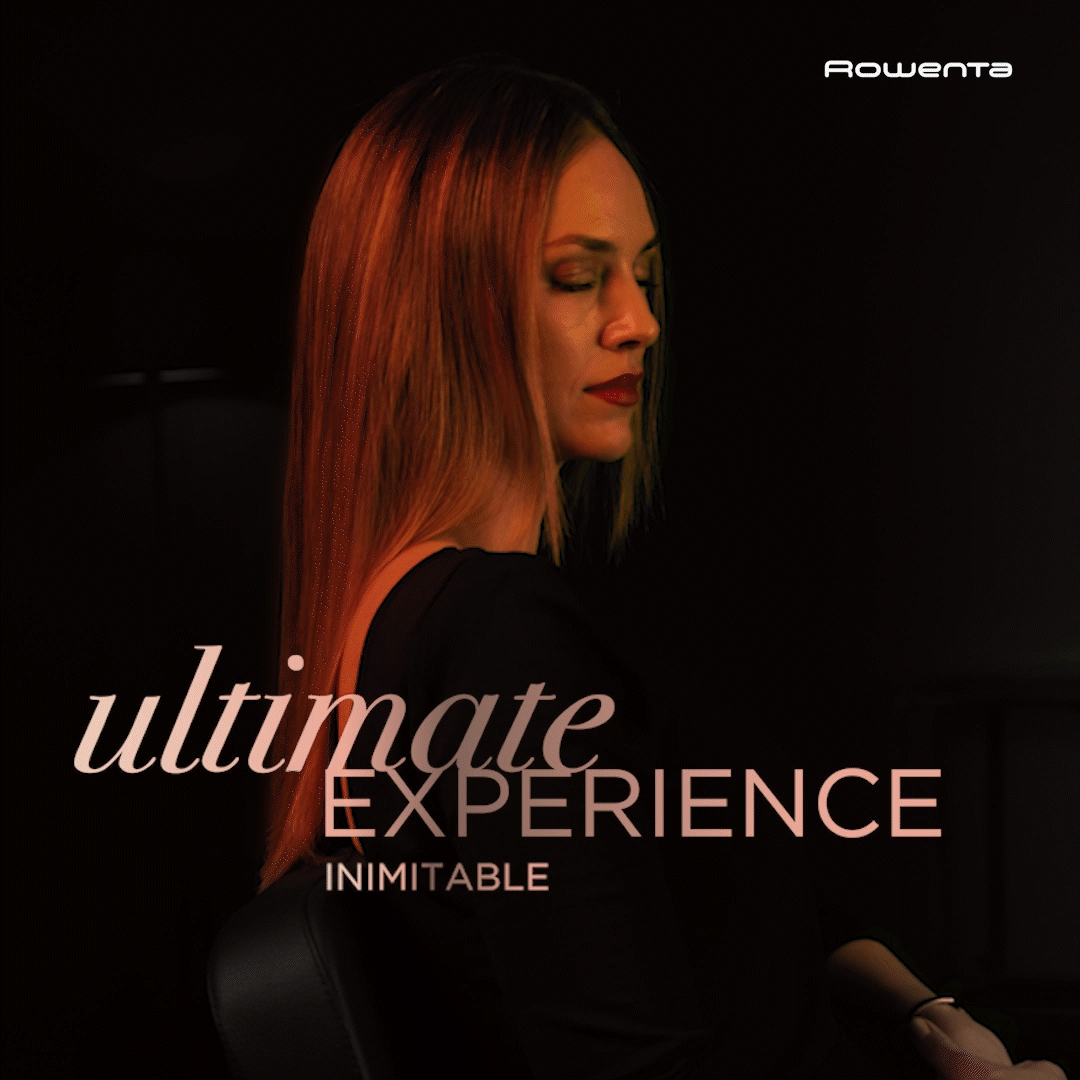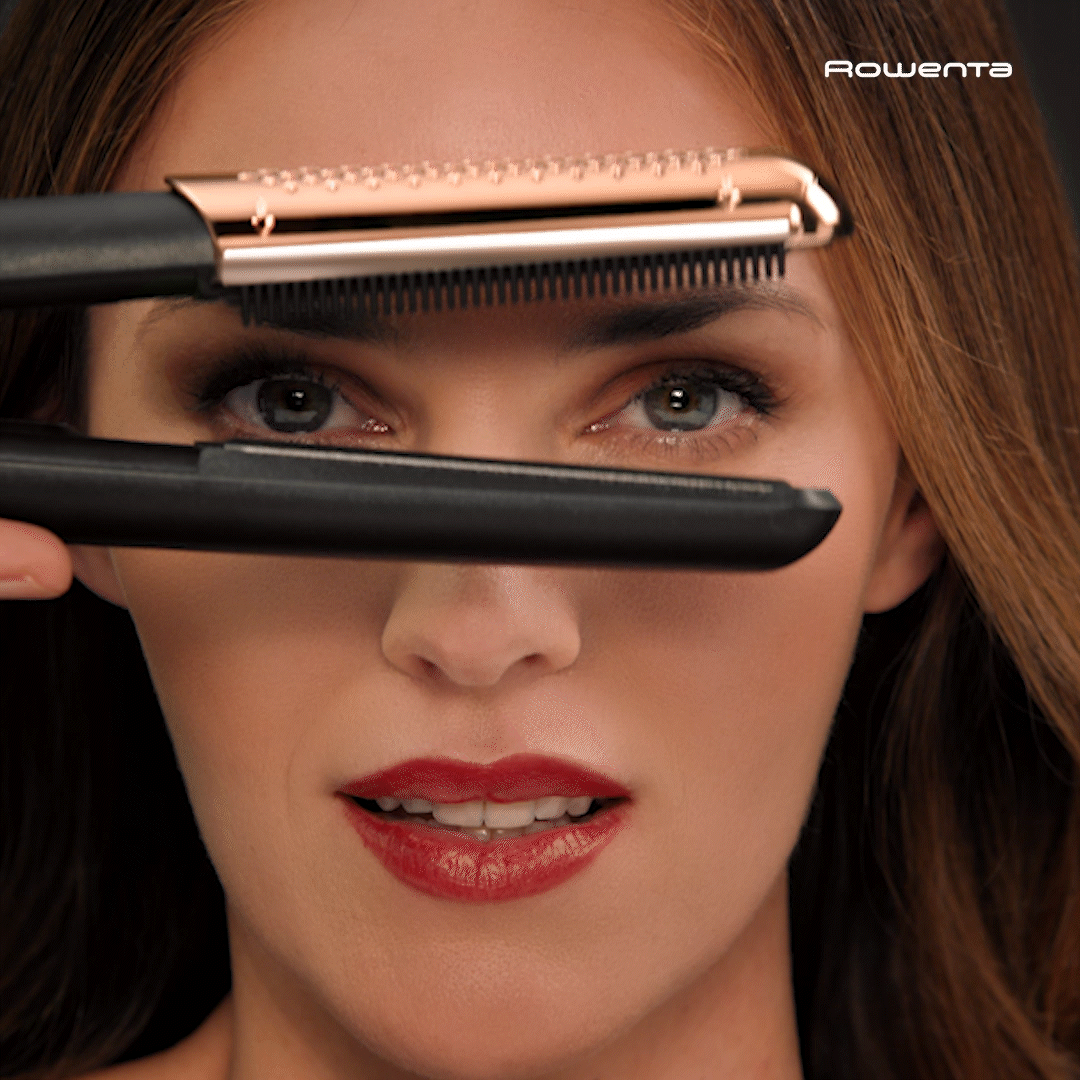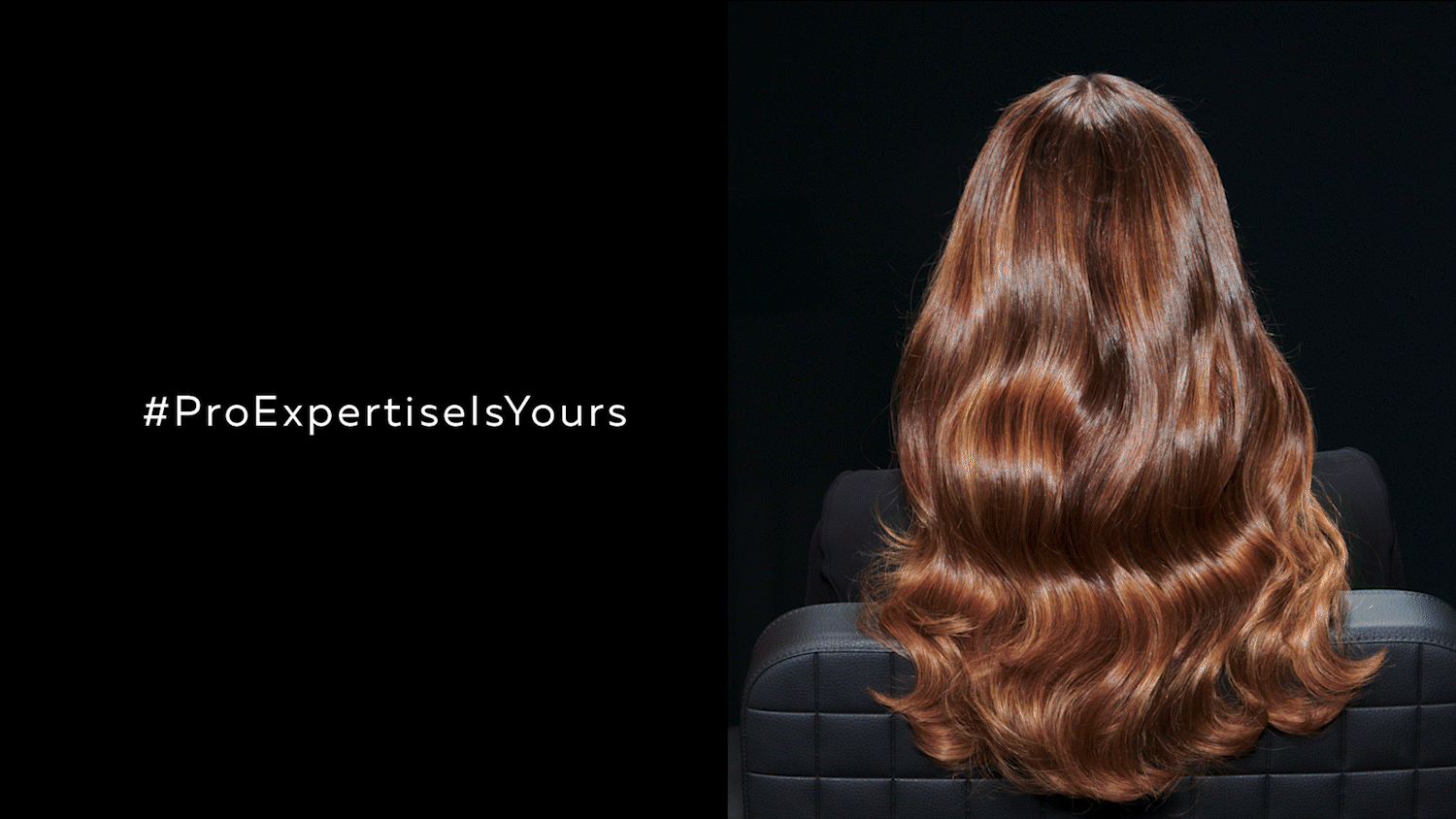 2021
Art direction: Marie Galanti

Agency: Servaire&Co

Production: MerciMerci

Client: Rowenta SEB group