Cocovel BRAND CONTENT
ART DIRECTION / AD FILM & PHOTOGRAPHY
Cocovel is an asian brand targeting a young audience and promoting a south of France lifestyle. Its products are imported from Grasse, the perfume capital of the world, and aims to upgrade the life experience with fragrance. 
Its current range of products includes hair fragrance, body fragrance, personal fragrance, and home fragrance. 
Cocovel needed an authentic and fresh approach to tell the story 
of its origins and products. This story is the story 
of two girl friends who are immersed in a peaceful cocoon. A moment lost in time and a tranquil atmosphere 
for those who enjoy relaxed day-dreaming.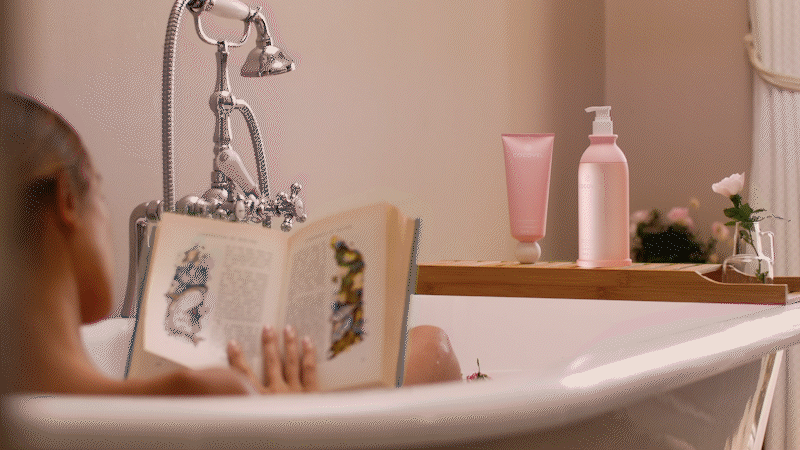 2019
Art direction: Marie Galanti
Agency: Servaire&Co
Film & Photography: Diane Sagnier
Production: MerciMerci